12W Outdoor LED Waterproof Bollard Light for Landscape Lighting
ILED-BP-A B3 Is a modern design of the exterior LED column lamp, used for courtyard lighting. Size is 163mm diameter, standard height 300mm, any height can be customized. Tridonic LED drivers and LumiLEDs LED, LED bollard lights are widely used in public places such as parks and sidewalks.
→ IP54,IK10
→ DieCast Aluminum
→ Darksky

Input
220-240VAC or

110-277VAC

LED Source
LumiLEDs LED
Watts
10W/14W/20W
Lumen Effective
80LM/W
Lumen Output
800LM/1120LM/1600LM
Size
φ160mm x Height 800mm
Materials
Aluminum+PC
PF
>0.9
Color Temperature
2800-6500K
CRI
>80
Electrical Classification
Class I
IP Rating
IP65,IK10
Beam Angel
120°
Body Color
White / Black / Silver Gray
Warranty
3-5 years
Certifications
SAA,CE,RoHS
LED bollard lights are commonly used in outdoor lighting applications to provide pathway lighting, improve safety and aesthetics.
They are ideal for illuminating walkways, walkways, gardens and driveways, guiding pedestrians and vehicles in low light conditions.
LED bollard lights can also be used to create visual boundaries and define outdoor spaces such as parks, plazas and commercial areas.
Its durable construction and weather resistance make it suitable for a variety of outdoor environments.
With their energy efficiency and long lifespan, LED bollard lights provide a practical and visually appealing solution for landscape lighting and enhance the ambience of outdoor areas.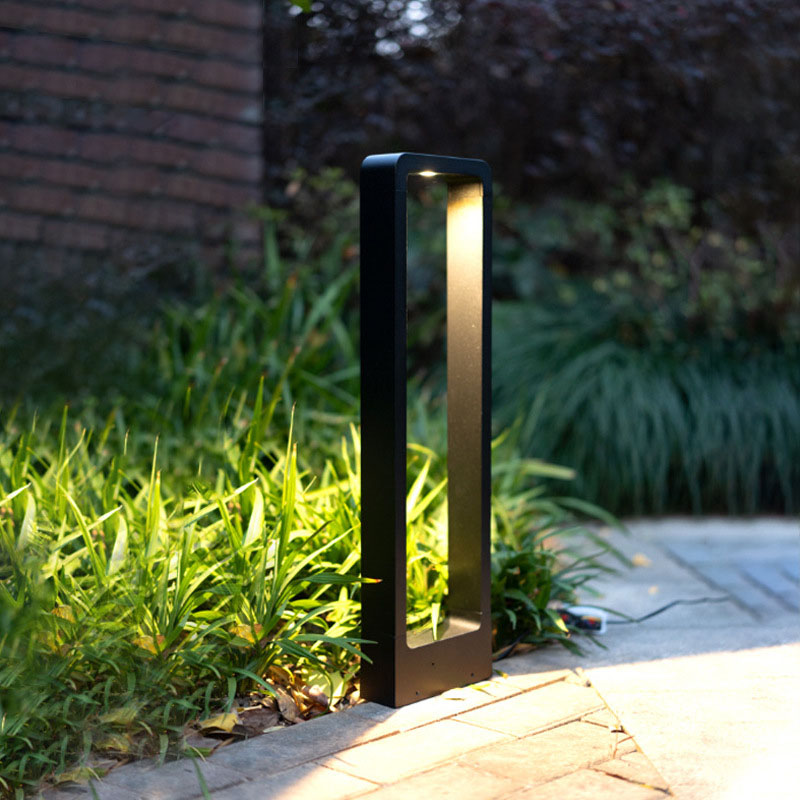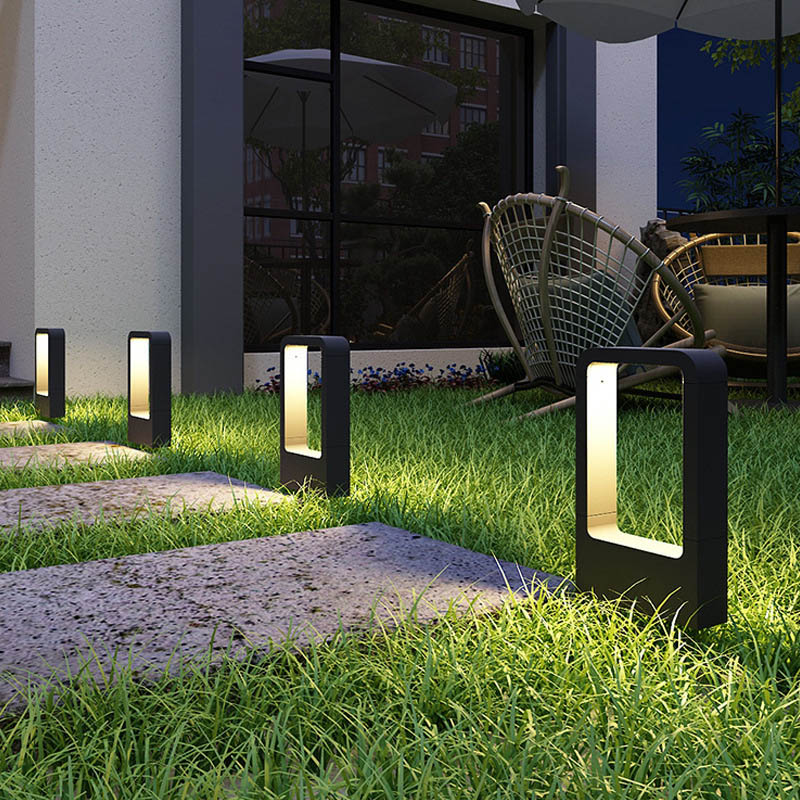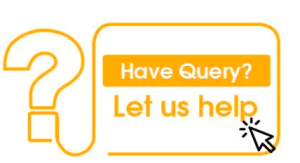 Feedback from the Clients Who Used
Can't find a suitable product?
All of our LED lighting solutions can be customised to your needs. We also offer free, no-obligation consultations, prototype development, sample testing and can assist with your development projects.
Simply call us on with your special requirements and our experts will gladly help you find the best solution for your project.
Helped 1000+ Customers Since 2012