Incandescent Bulb Lamp String
Festoon LED String Lights are versatile and can be used in various settings. They are ideal for both indoor and outdoor decorations, such as backyard parties, weddings, patio lighting, outdoor cafes, and festivals. These lights create a warm and inviting ambiance, adding a touch of elegance to any space. With their durable construction and weather-resistant design, S14 Festoon LED string lights are perfect for illuminating pathways, gazebos, pergolas, or any other area where you want to create a cozy and enchanting atmosphere.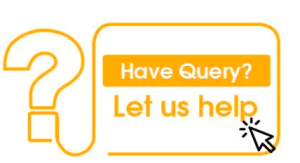 Feedback from the Clients Who Used
Can't find a suitable product?
All of our LED lighting solutions can be customised to your needs. We also offer free, no-obligation consultations, prototype development, sample testing and can assist with your development projects.
Simply call us on with your special requirements and our experts will gladly help you find the best solution for your project.
Helped 1000+ Customers Since 2012