Curved LED Floor Light for Living Room Lighting ILED-FR1
Curved Floor Lamp is a modern floor lighting with fishing pole design. Which adapt high quality COB LED Strip Light with CRI90,  good colour index and not dots strip lighting provide soft lighting for you. It can protect your eyes when you sit at the sofa to read book or play games. It also have a floor switcher to turn on/off the LED floor light easily.
| | |
| --- | --- |
| Model | ILED-FR1 |
| Size | 32*120*170cm |
| Light Source | LED |
| Function (optional) | Trichromatic light / stepless dimming / RGB |
| Material | Iron + Aluminum + Acrylic |
| Color | White/Black |
| Space | 8-15 m² |
Standing floor lights can be used in various settings to enhance the ambiance and provide focused illumination. They are commonly used in living rooms, bedrooms, and offices to add a warm and inviting glow. These lights can also be utilized in retail spaces to highlight specific areas or products. Additionally, they serve as stylish and functional additions to event venues, such as weddings or parties. With their versatility and portability, standing floor lights offer a flexible lighting solution for any space, creating an atmosphere of comfort and sophistication.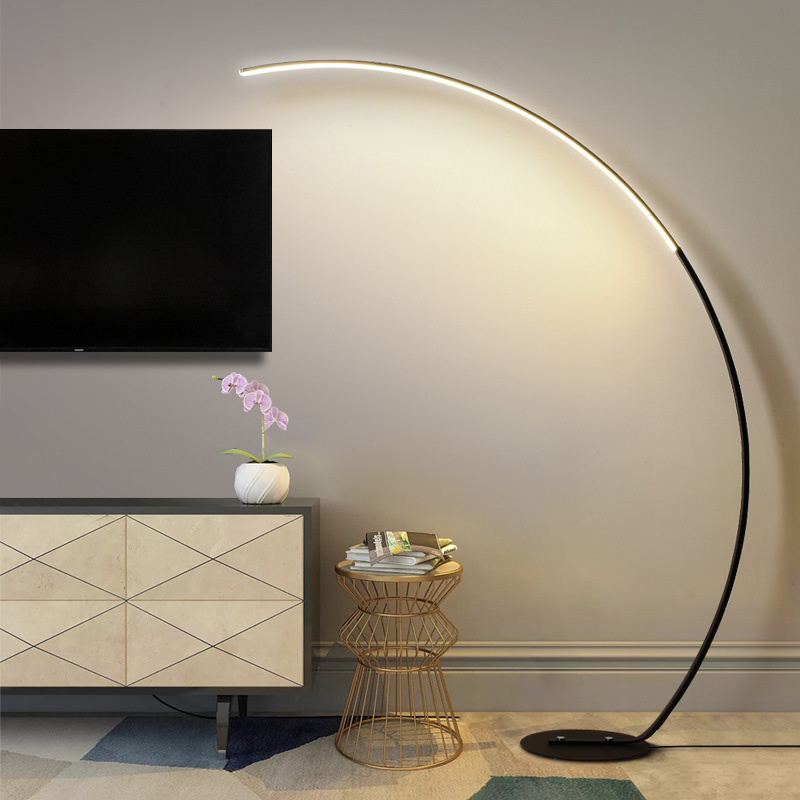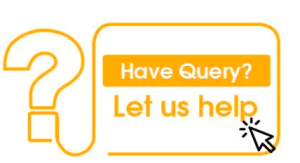 Feedback from the Clients Who Used
Can't find a suitable product?
All of our LED lighting solutions can be customised to your needs. We also offer free, no-obligation consultations, prototype development, sample testing and can assist with your development projects.
Simply call us on with your special requirements and our experts will gladly help you find the best solution for your project.
Helped 1000+ Customers Since 2012