LED Window Sill Light for Building Window Wall Wahser ILED-BH-017
ILED-BH-017 is a window wall light with narrow beam light is a type of lighting fixture designed to be mounted on a wall, typically near a window or other opening in the wall. The fixture is designed to project a narrow beam of light out from the wall, often to highlight a particular feature or object in the room.The window wall light is typically a rectangular or cylindrical fixture with a lens or reflector that directs the light in a specific direction. The narrow beam of light produced by the fixture is often used to create a dramatic effect by highlighting a piece of artwork, a sculpture, or other decorative feature in the room.
→ Narrow Beam
→ Easy installation

Item NO.
ILED-BH-017
Input
220-240VAC/120VAC
LED Source
Brightness LEDs
Watts
7W
Electrical Classification
ClassI
Materials
Aluminum+Tempered glass
CRI
>80
Color Temperature
2800-6500K
IP Rating
IP42
Beam Angel
10°
Body Color
Black or White
Size
120x110x48mm
Certifications
SAA CE ROHS
Commonly used in residential spaces to provide ambient or accent lighting in bedrooms, living rooms, or hallways. These lights can also be employed in commercial environments such as hotels, restaurants, and offices to enhance the ambiance and add a touch of elegance. Additionally, they are frequently utilized in outdoor areas like patios, gardens, and pathways to illuminate and beautify the surroundings. With their energy-efficient nature and sleek design, wall-mounted LED wall lights offer a functional and stylish lighting solution for any space.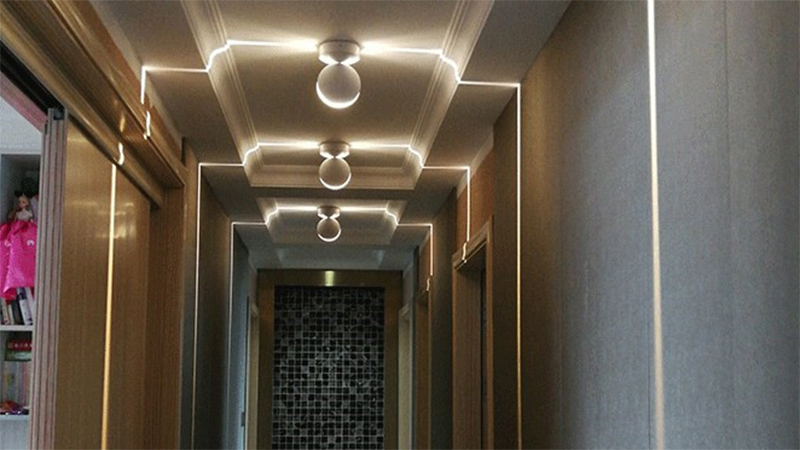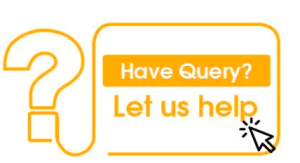 Feedback from the Clients Who Used
Can't find a suitable product?
All of our LED lighting solutions can be customised to your needs. We also offer free, no-obligation consultations, prototype development, sample testing and can assist with your development projects.
Simply call us on with your special requirements and our experts will gladly help you find the best solution for your project.
Helped 1000+ Customers Since 2012