RGB COB LED Strip Light Dotless 840pcs ILED-COB-840 RGB
RGB COB LED Strip Light is designed directly packing red,blue,green LED Chips on board of Flexible PCB by iLed which doesn't have frame, don't need SMT and also not Reflow Soldering.Ultra-thin.Dotless provides soft linear lighting and makes it is better replacing traditional SMD Tap Light.ILED-COB-840 24V 10MM RGB adopt 840 pcs RGB LEDs per Meter in 10mm FPCB with 24VDC Input.
→ Flexible,Bendable,Cuttable
→ RGB Colorful
→ 24VDC Safety
→ Dotless and Soft Lighting
→ High Density

Item NO.
ILED-COB-840 RGB
Light Colour
RGB
Dimmable
Yes
Light Source
280 Red COB LEDs,

280 Green COB LEDs

280 Blue COB LEDs

Input Voltage
24V DC
CRI
\
Brightness
15W /m
Beam Angle
180°
Power Consumption
1000LM /m
Working Temperature
-20 – 50°C
IP Rating
IP42 IP65 IP67 or IP68
Type
Static
Average Lifetime
50,000 hours
Cut Length
25mm
Width
W=10mm
Length
Standard 5 meters as a roll. Any length can be Customized
Cable
15cm cable for input.(Any connector cables can be customized
Stick
Standard is 3M Yellow Stick(3M Red Stick can be option)
Cob LED strip lights can be used in various applications. They are ideal for accent lighting, providing a smooth and uniform illumination. They can be used in residential settings to enhance interior decor, under cabinets in kitchens for task lighting, or in bedrooms for ambient lighting. Cob LED strip lights are also suitable for commercial purposes, such as in retail displays or for highlighting architectural features. With their flexibility and energy efficiency, they are commonly used in automotive lighting, marine applications, and even for outdoor accent lighting in gardens or pathways.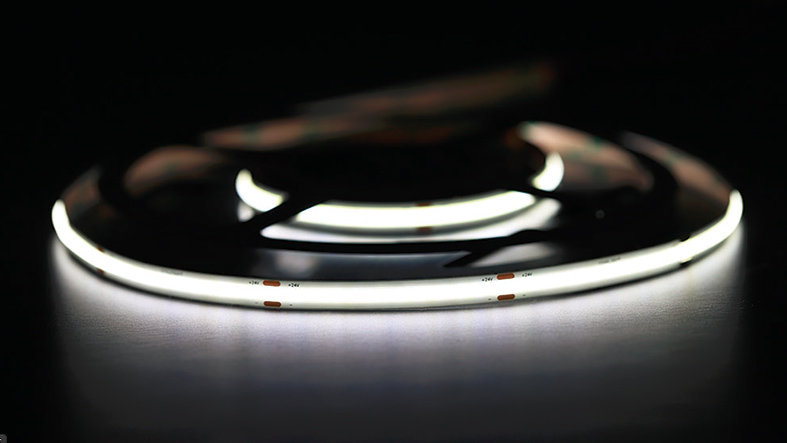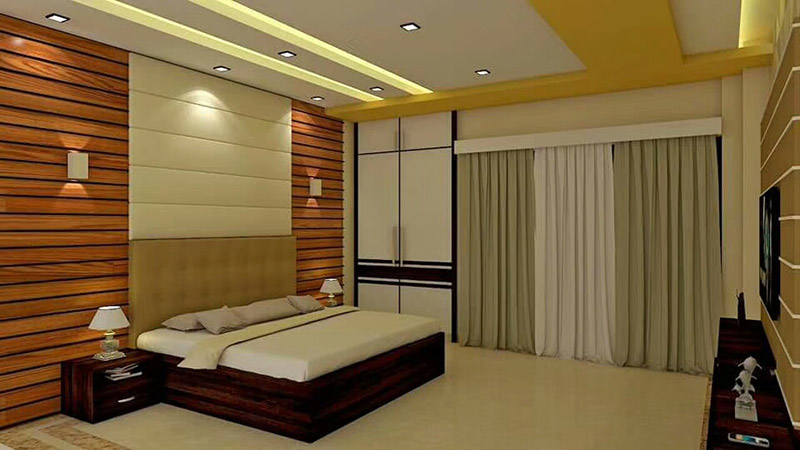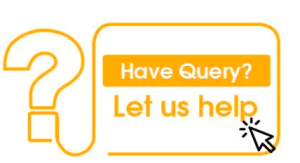 Feedback from the Clients Who Used
Can't find a suitable product?
All of our LED lighting solutions can be customised to your needs. We also offer free, no-obligation consultations, prototype development, sample testing and can assist with your development projects.
Simply call us on with your special requirements and our experts will gladly help you find the best solution for your project.
Helped 1000+ Customers Since 2012