Innovate . Design . Manufacture
Customising and Producing Architectural Commercial,Industrial,Landscape and Traffic Light Solution for your Projects.



As a leading architectural & commercial lighting manufacturer in China, All products of iLed have approved CE/FCC/Rohs/Reach/SAA certificate.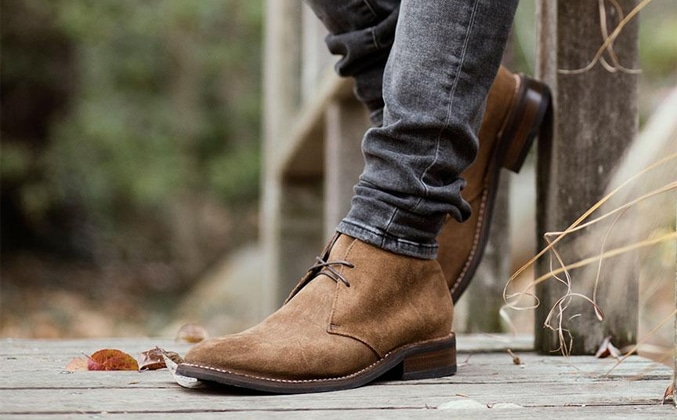 ABOUT US

iLed is a leading provider of innovative, energy-efficient lighting solutions. With a focus on architectural, commercial, residential, and outdoor lighting, iLed combines cutting-edge technology, sustainability, and aesthetic design to create transformative lighting experiences. Their extensive range of lighting fixtures,LED source,drivers and controls to diverse project needs, from retail spaces to hotels,offices,warehouse,building,garden and traffic roads. Committed to quality and reliability, iLed delivers customized solutions that surpass client expectations. Emphasizing energy efficiency, their products are designed to reduce environmental impact and operating costs. With comprehensive support from lighting design to manufacture,iLed is a trusted partner for architects, designers, and OEM...
LED linear lights come in a variety of shapes to suit different applications and design preferences. Here are some examp...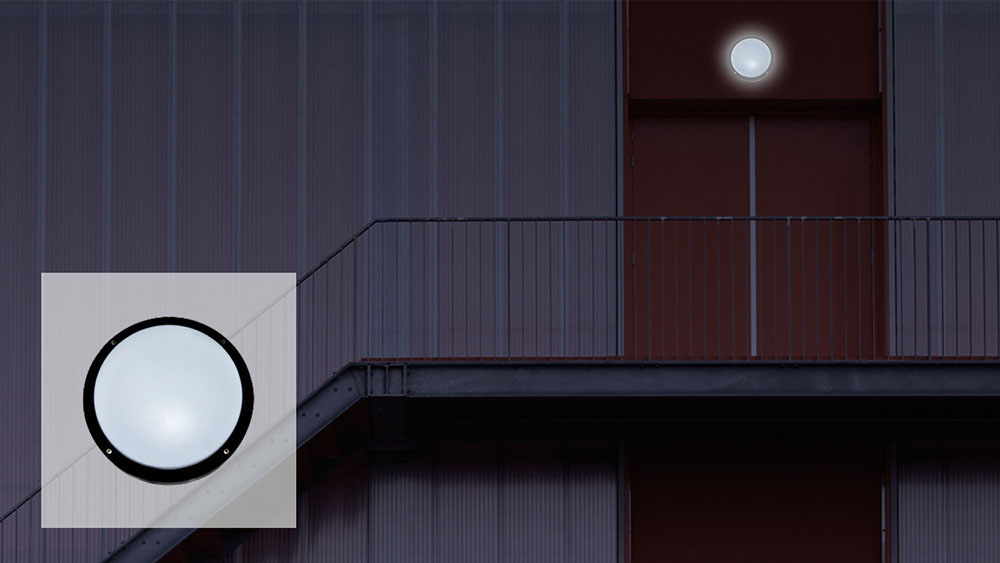 Applications
If you have a new house with a garden, you want to install some lights for brighten up your garden,
Read More »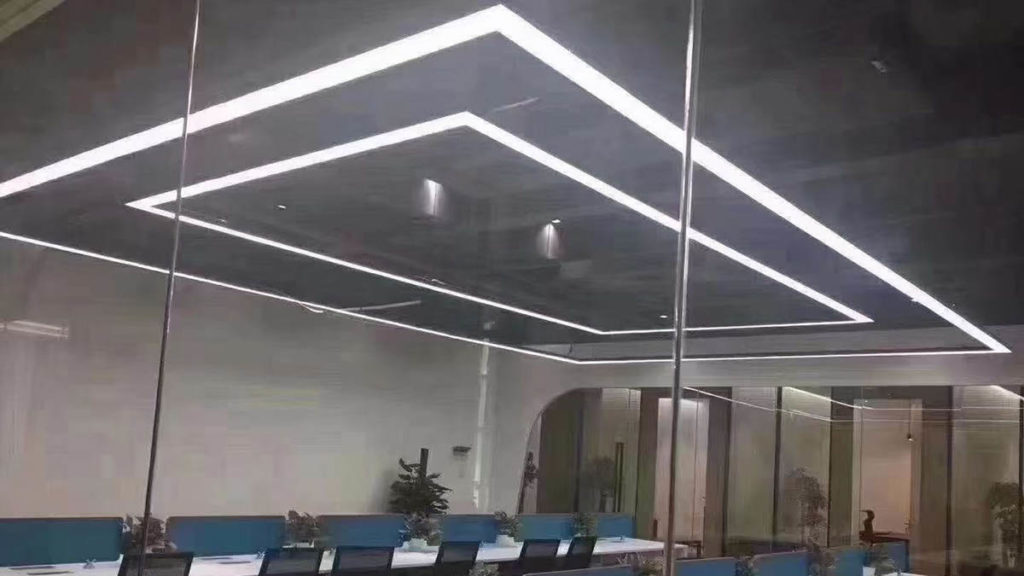 News&Blog
LED linear lights come in a variety of shapes to suit different applications and design preferences. Here are some
Read More »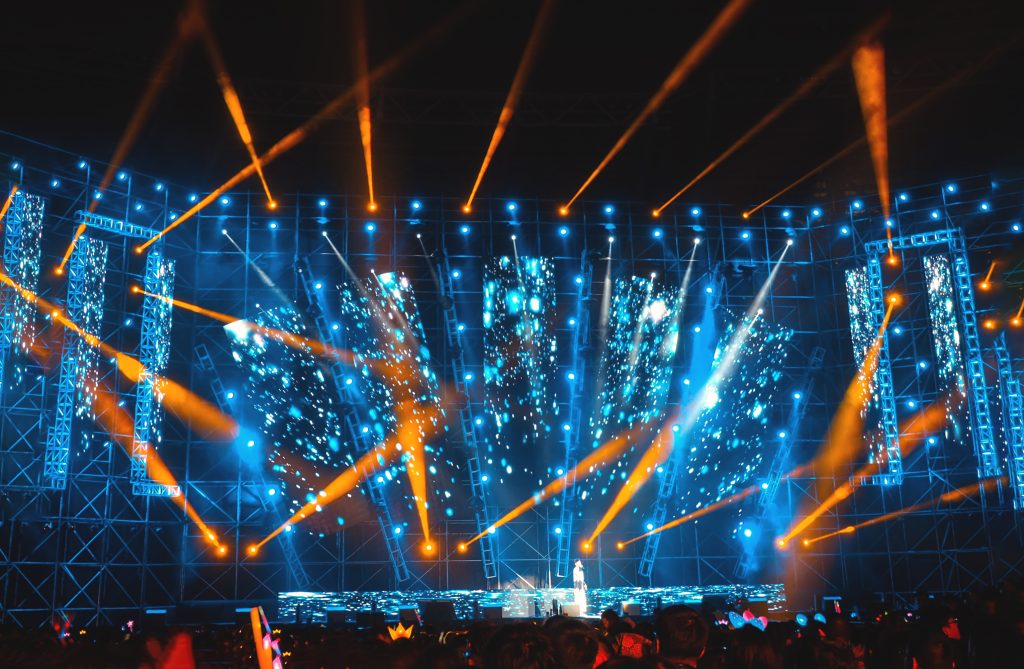 Addlux LED Light Sheet provides uniform illumination from just 3mm in depth upwards and is ideal for lighting applications or
Read More »

I must commend iLed for their exceptional lighting solutions. Their innovative designs, energy efficiency, and reliability are truly impressive. iLed has consistently exceeded expectations, providing top-quality products that meet the diverse needs of our industry. I confidently recommend iLed to anyone seeking reliable and cutting-edge lighting solutions. They are a trusted partner in our journey to illuminate the world with brilliance.


As a em lighting product manager, I am extremely pleased with iLed's stable emergency lighting solutions. Their products have been instrumental in providing reliable illumination during critical situations. iLed's commitment to quality and innovation is evident in their exceptional offerings. We trust iLed to deliver robust and dependable emergency lighting solutions that meet our stringent requirements.I highly recommend iLed to anyone seeking reliable emergency lighting solutions.

SEND YOUR NEEDS TODAY

If you have any inquiry about industrial,commercial,architectural,landscape,emergency and traffic lighting, please tell us your details, we will reply you with professional lighting solution as soon as we can.